I had three options to join the Routa de Siete Lagos from Puerto Varas:
Pass leading to Villa La Angostura
Paved, should be easy but might be busy with heavy traffic
Petrohue – Lago Todo Los Santos – Bariloche
Very expensive ferry
Cochamo – Llanada Grande – Segundo Corral – Lago Inferior – Lago Puelo – El Bolson
Despite having found hardly any information about this crossing, I decided to give it a go.
The only preparation was the tourism map of Cochamo, which you can get in the municipal tourist information in Puerto Varas. It shows a hiking track along the lake and mentions the ferry schedule.
Cochamo – Lago Tagua Tagua – Llanada Grande
Ripio but mainly easy. As of 2015, the ferry goes at 9 am and 1 pm and costs 1050 CLP. There are nice waiting rooms on both sides of the lake which can give shelter for one night. Llanada Grande has well stocked minimarkets and three Hospedaje. There is no cell phone coverage, but Hospedaje Centro has Wi-Fi and hot water for 10000 CLP.
Llanada Grande – Segundo Corral
Easy ripio until Primer Corral. After end of roadworks a few km steep downhill on 4×4 forest track. Then flat until the river which can be crossed using a small bridge.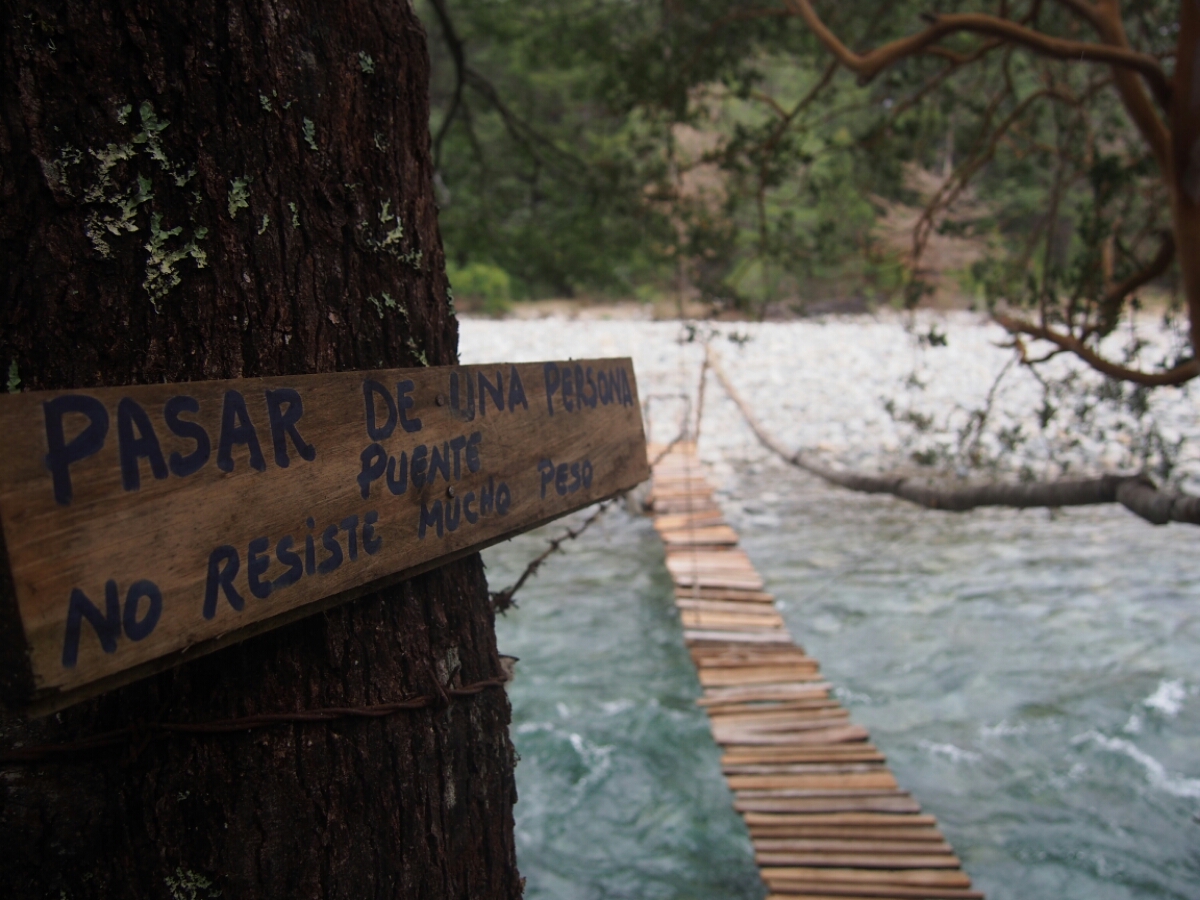 The small village Segundo Corral has a Hoapedaje, a medical station, a public phone and a shop with basic supplies like noodles, rice, cookies, beer and wine. Owner is helpful and can radio for boats to get to the Carabineros. The landing is a few km further than the village. There is also a shelter next to the path. Fernando was very friendly and took me over in about 5 min, passage should be free.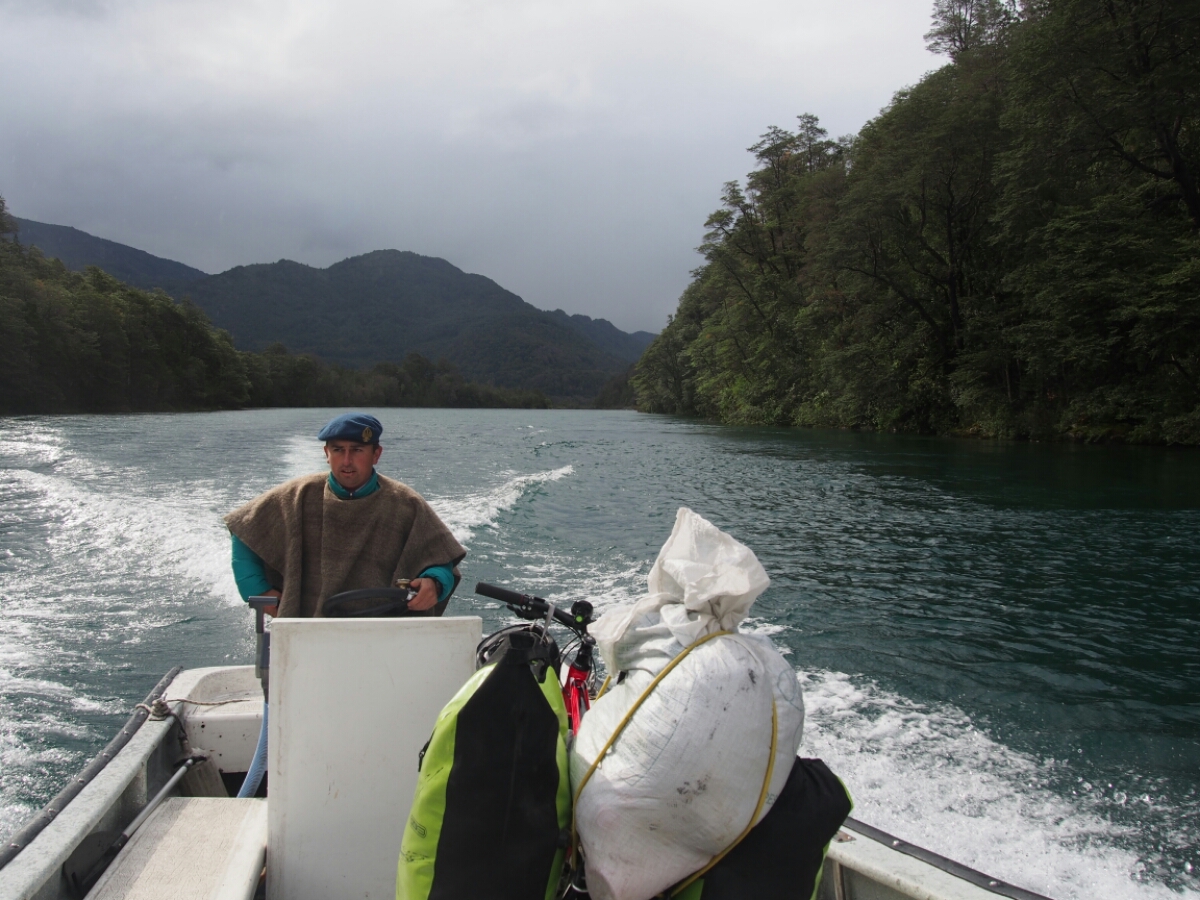 A few 100 m steep uphill to the police station. They stamp passports from 8 am to 8 pm, but if you arrive late, you might have to wait until 8:30 on the next day (database query). You can camp nearby for free.
Carabineros de Chile – Los Hitos – Gendarmería Nacional de Argentina
This part is a hiking track and very difficult with bikes, especially when loaded! Although the scenery is awesome, it is definitely not fun and requires a lot of prudence and endurance! You can hardly cycle anything.
Be very careful and prepared – rocks and woods are slippery and (medical) help can be up to 3 hours of hiking away! The only means of communication are radio or a satellite telephone. If you go alone, it might be a good idea to ask the respective police to crosscheck with the other one, whether you have arrived.
The alternative is to take Fernandos boat for 80000 CLP (or cheaper if you find someone to share). You send him an email in advance, but since there is no coverage in this area, you might have to wait a few days for a reply.
The beginning is easy with some rock stairs. Then you have to cross the first river. I took my shoes off, kept left and carried my stuff though piece by piece.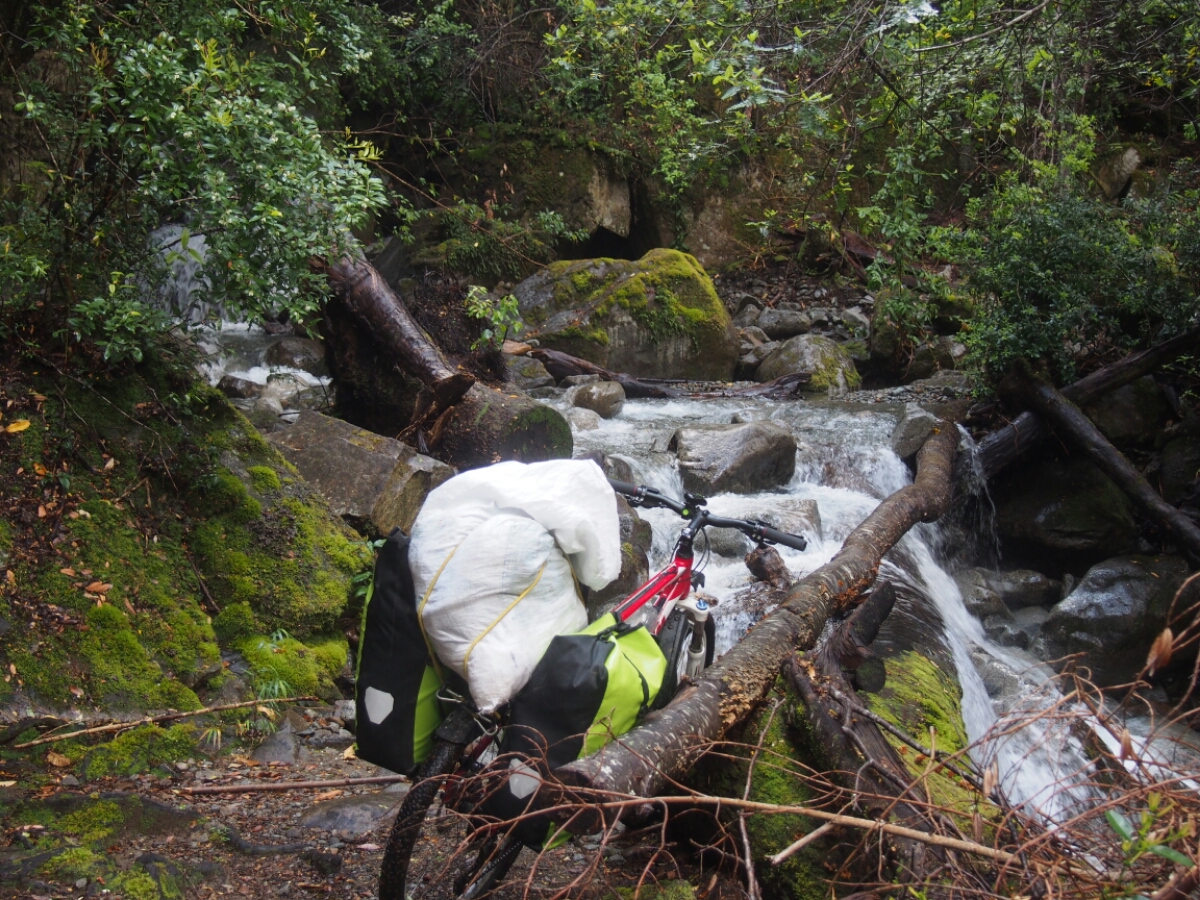 After this, the path gets incredible steep and narrow. Stay safe, watch your steps and take care of your back while carrying!
The next river has something like a bridge, but it looked very dangerous and a hiker fell recently, so I decided to dismount and go straight through again.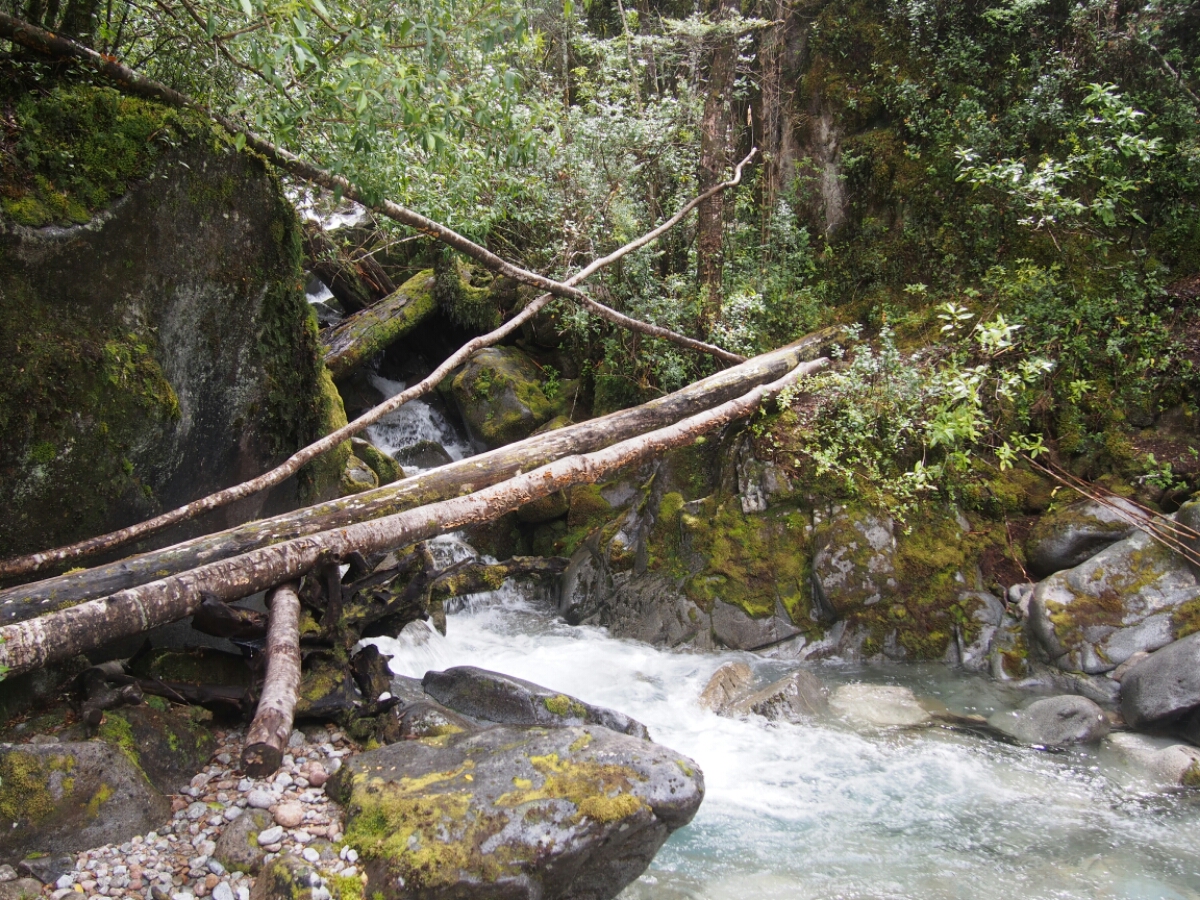 The 8 km to the end of Lago Inferior took me 5 hours.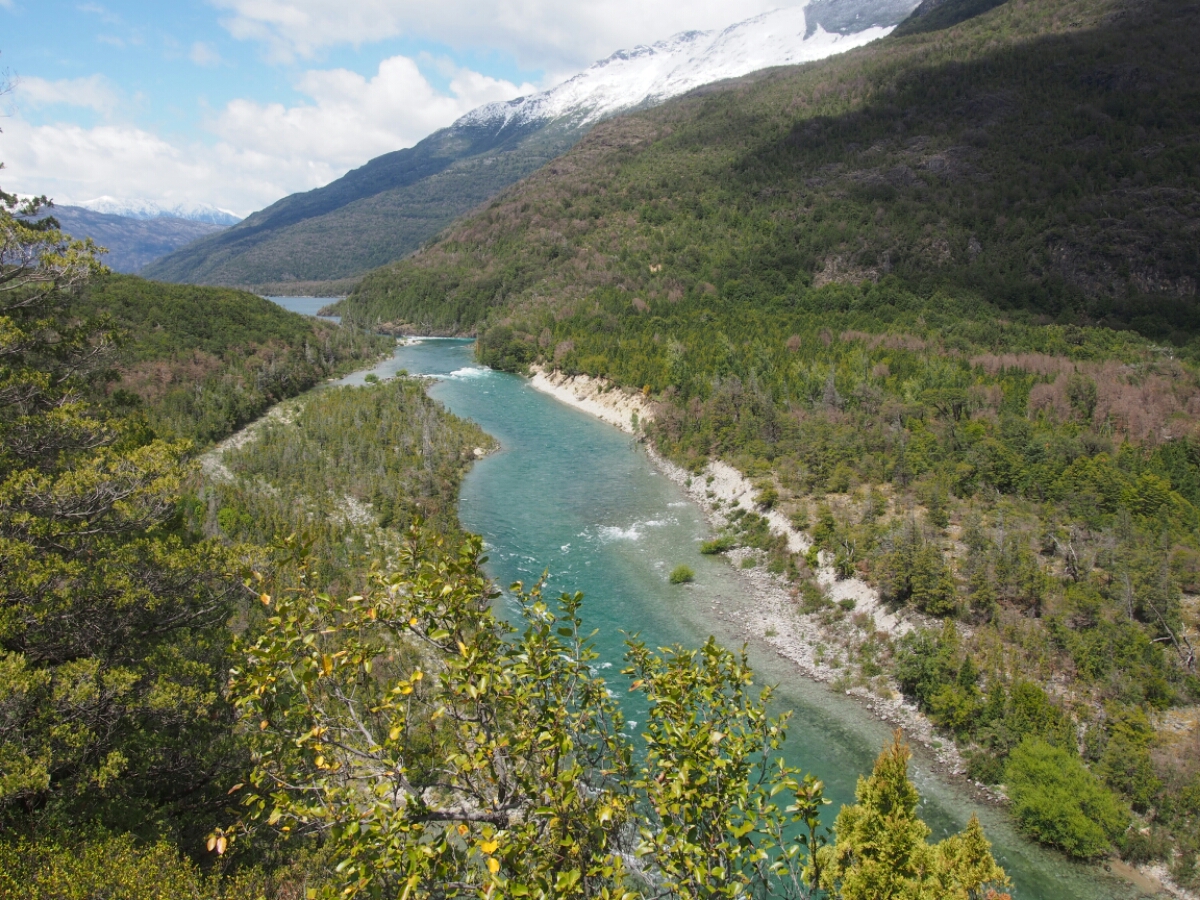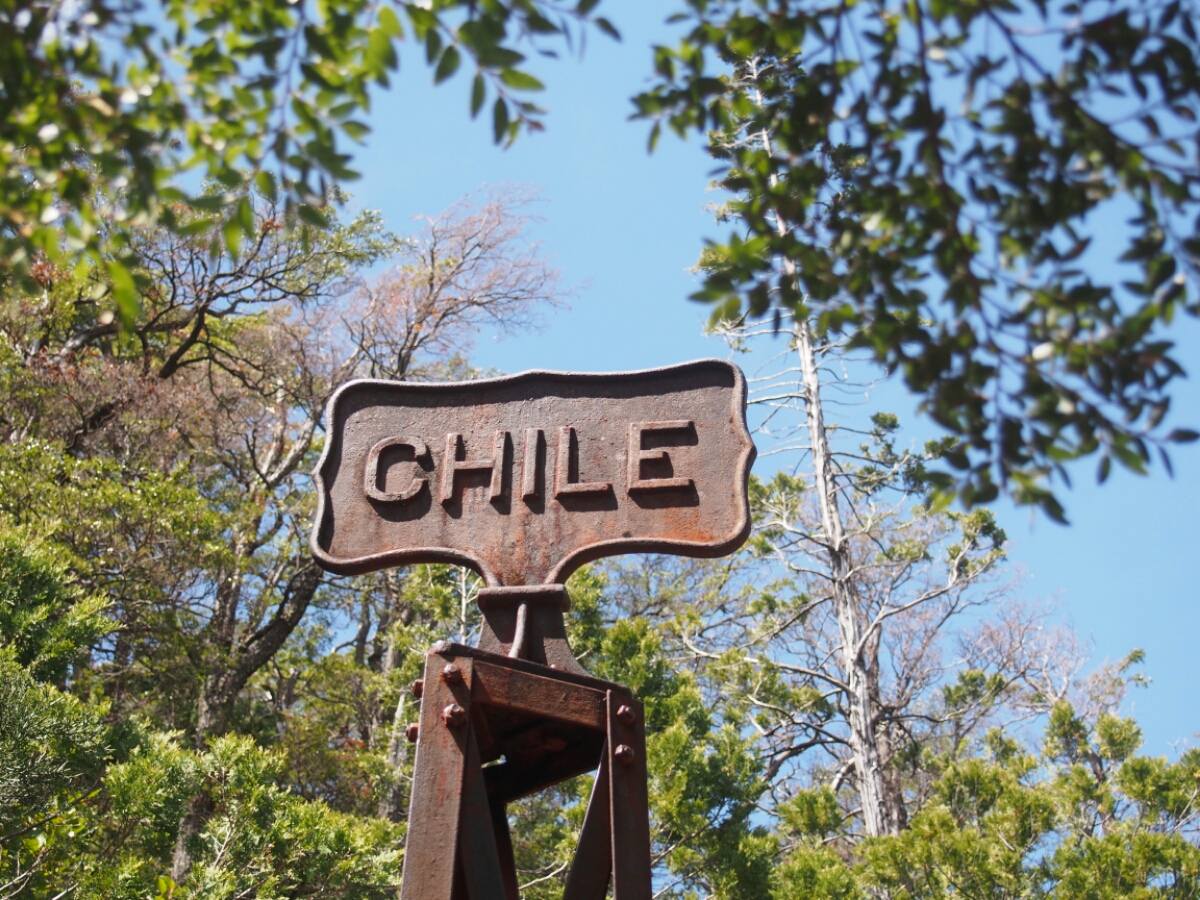 There is a short flat section at the border before the path gets narrow and steep again. In the beginning it was a bit easier than in Chile, but then I had to dismount a few times again for steep descents on rock stairs.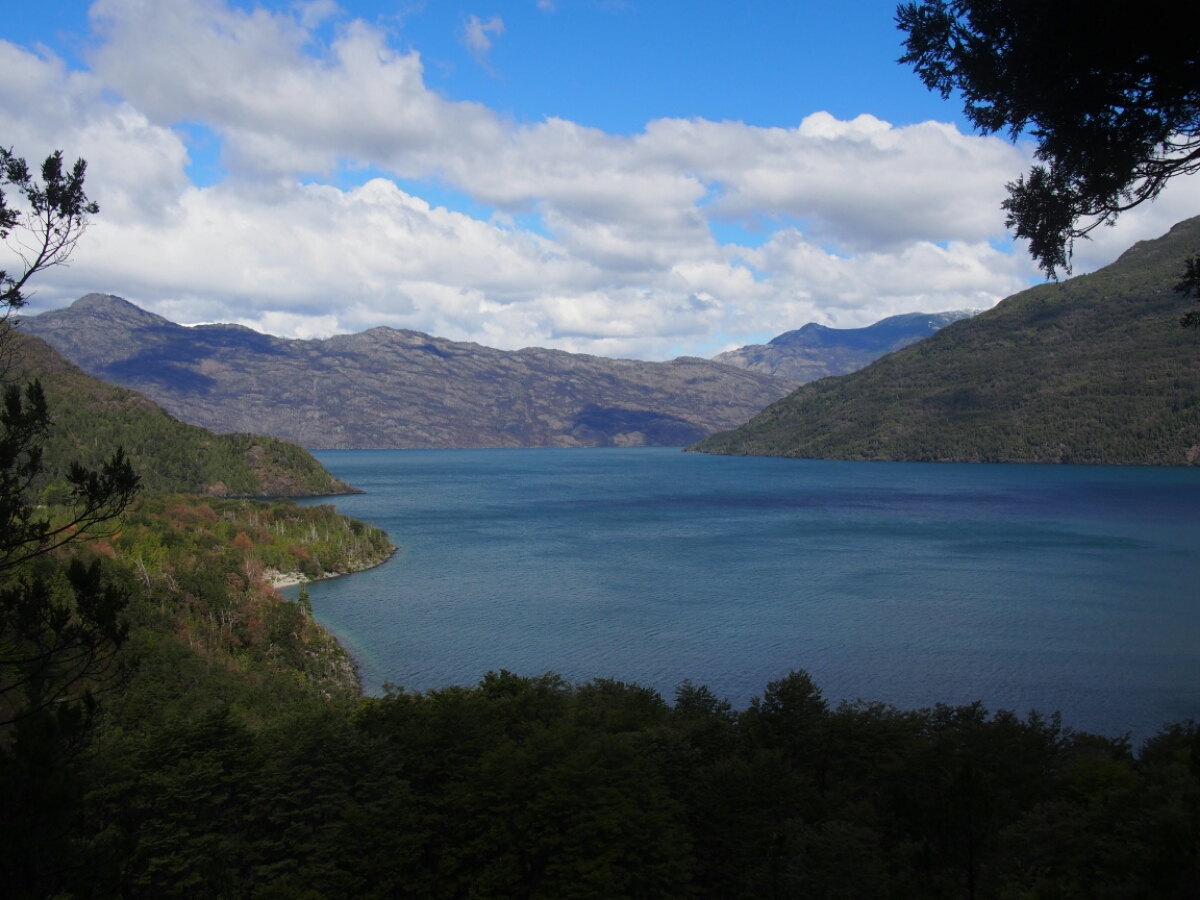 After another 4 km in 2.5 hours, I arrived completely tired at the Argentine police station. It is beautifully located close to the lake and I camped there one night for free.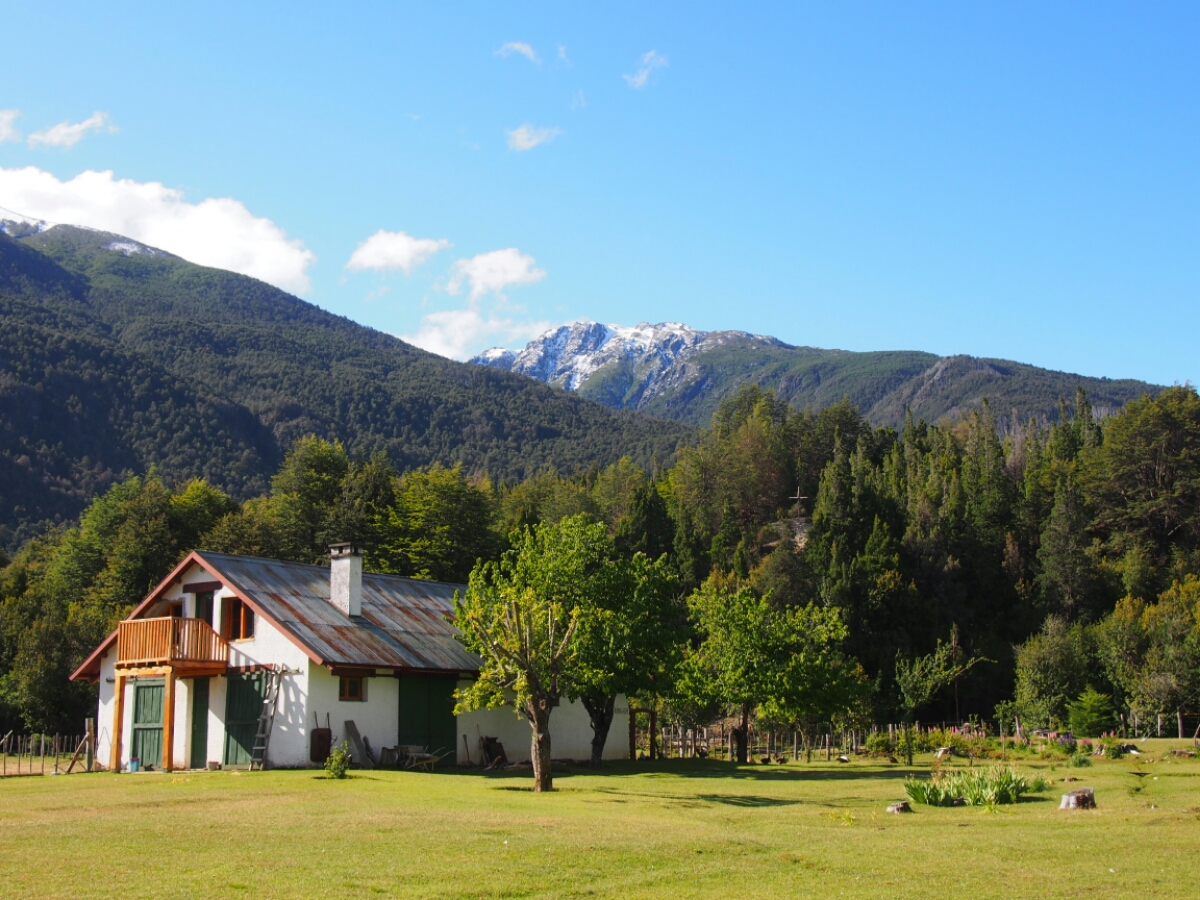 Gendarmería Nacional de Argentina – Paserela – El Bolsón
The first part is very steep, but at least you can push your bike instead of carrying. After 1 hour and 1.3 km, the track was constantly improving until even getting suitable for biking.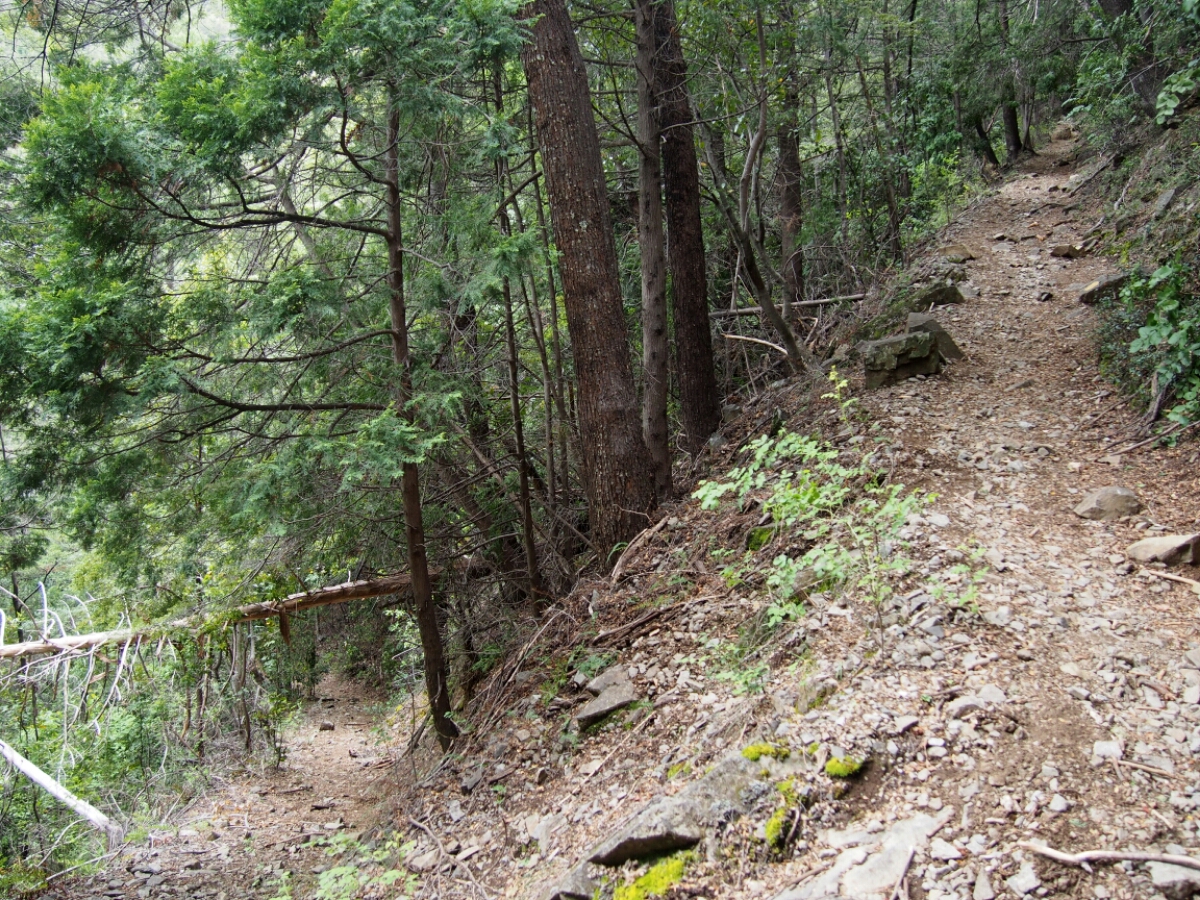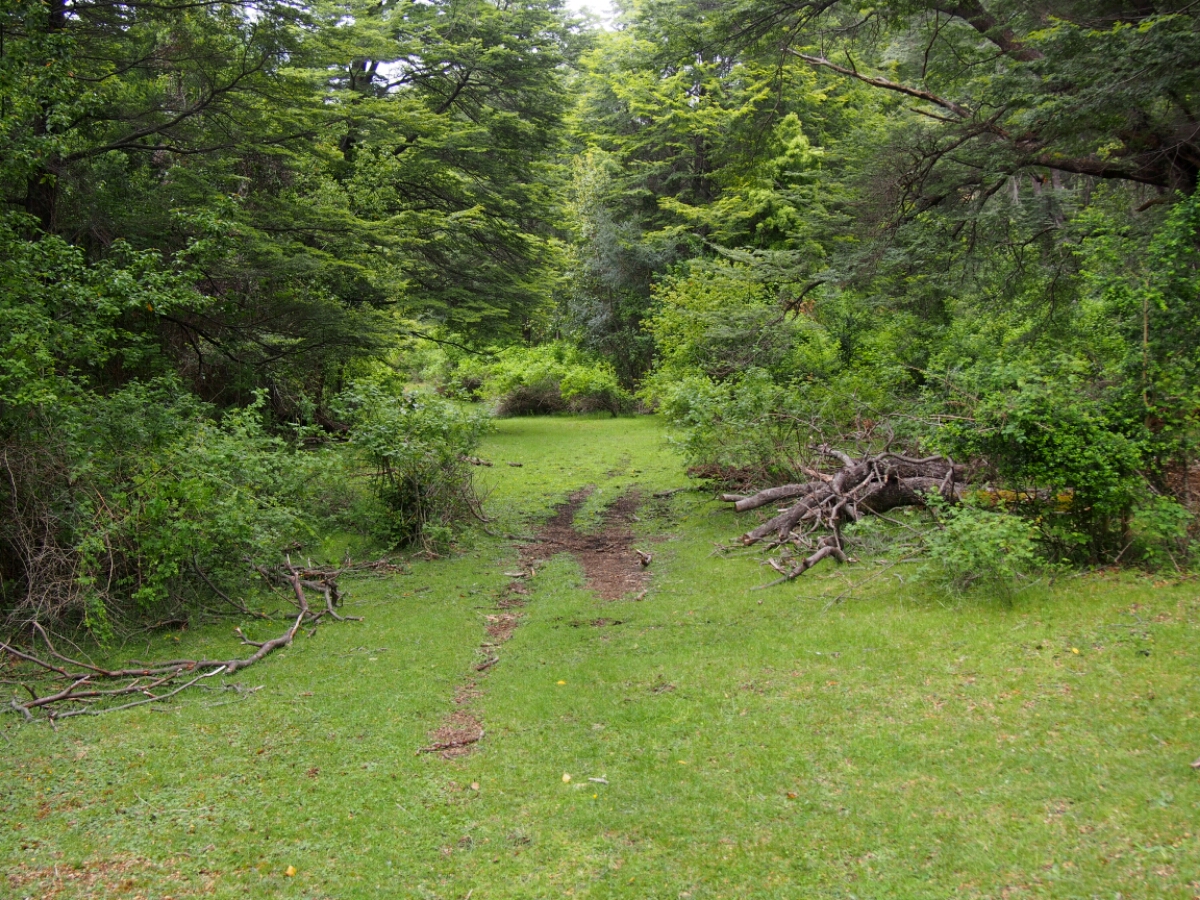 On the 4×4 track leading downwards, you have to go left at a gate and cycle through Mapouche land. In the end, the way got quite confusing with some steep climbs and big gravel. I uploaded my track to OpenSteeetMaps, but maybe there is also another, easier one. After about 4 hours and 11 km in total, I finally arrived at the bridge "La Paserela" leading to the paved road to El Bolson.