Having started my PhD studies with Fraunhofer IVI in Dresden one year ago, my first scientific contribution, in which I described how to apply existing techniques for multi-robot trajectory coordination to complex vehicle structures such as trucks with trailers in order to make them drive autonomously in gated environments, thankfully got accepted for presentation at the IEEE/SICE International Symposium for System Integration. Held in Honolulu early this year, it was a great opportunity to escape the German winter for a while and to meet up with scientists from all over the world in the pleasant climate of Hawaii. Despite the long flight with all of its negative environmental impacts, I was keen to take the rare chance and to get to know these legendary islands in the Pacific. After a successful presentation and an interesting conference with lots of nice people, I took a surf lesson at the world's famous Waikiki beach and exploded Oahu with a rental which luckily just got upgraded to a convertible.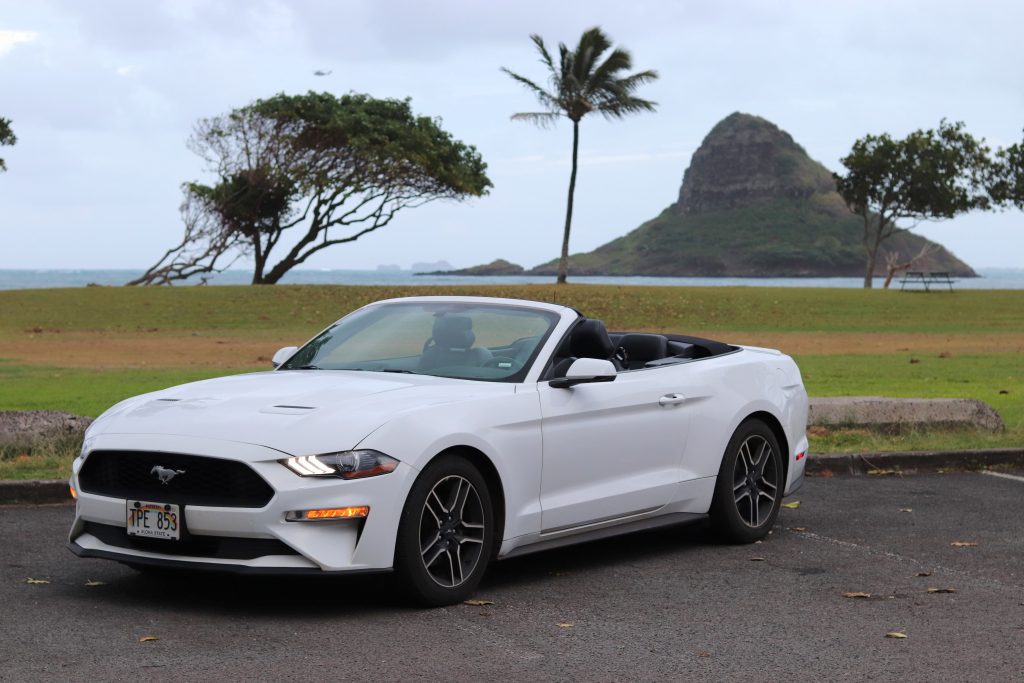 In contrast to quite some rain during the conference, the big island of Hawaii welcomed me with warm sunshine and a cozy airport. Other than stressed businessmen in freezing cold air conditioned concrete buildings, the airport was just made up of some roofs and benches.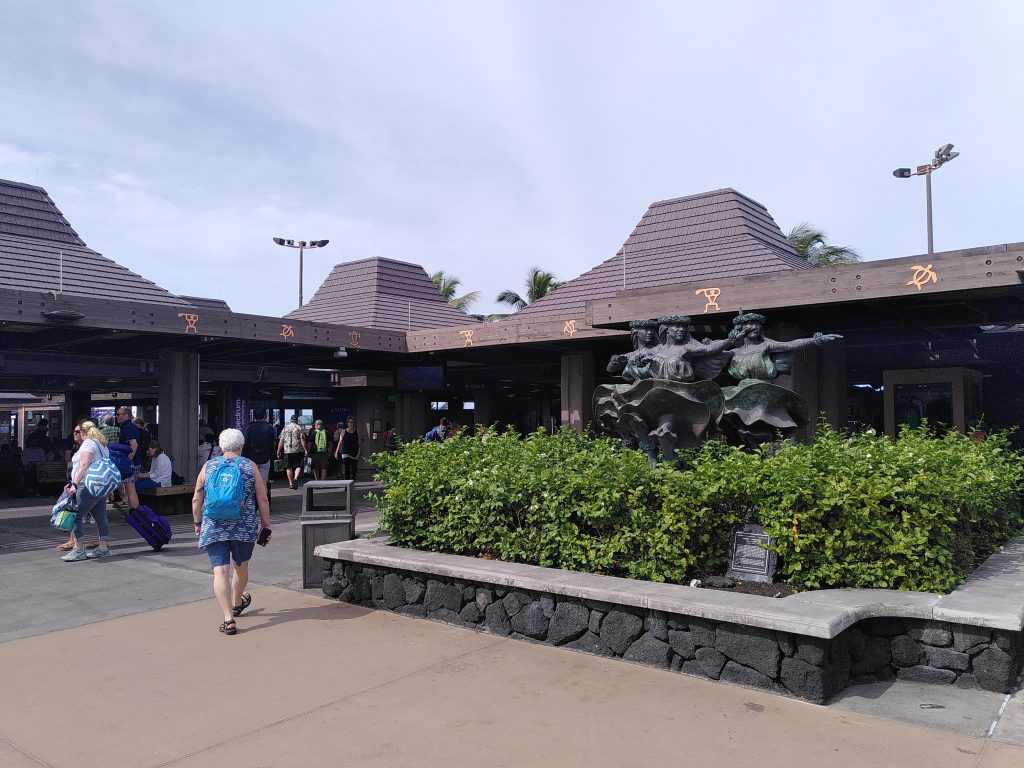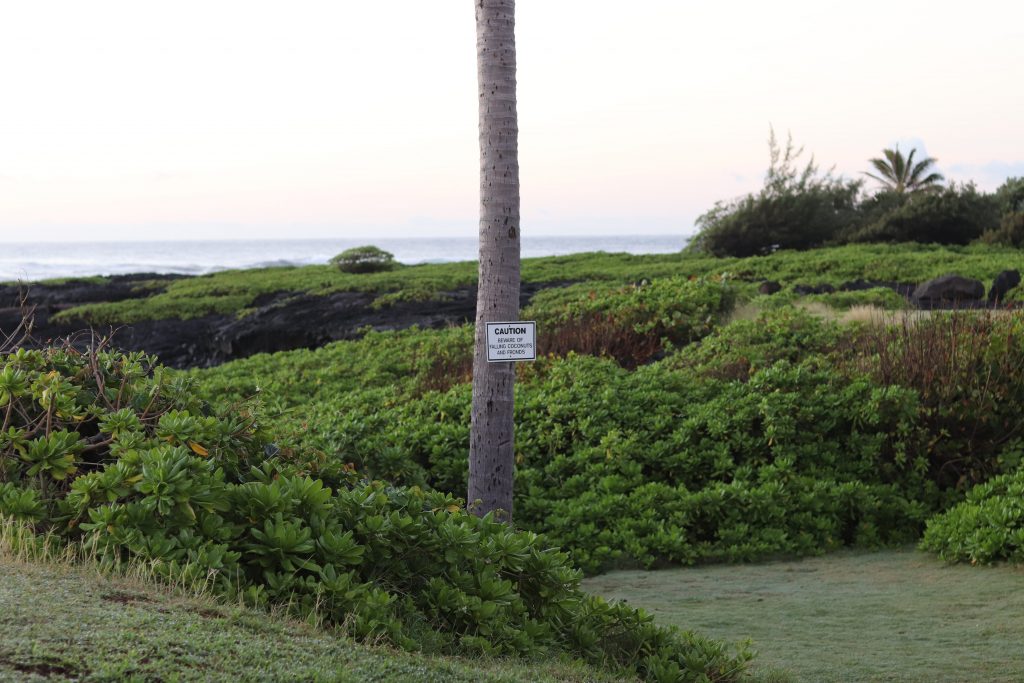 As I was on tight schedule and headed out very late for my hike to Waimanu campsite in Waipo valley, I almost ended up hiking all alone through the darkness of the rain forest hours away from civilization. Even though I am used to such kind of adventures, it felt like I underestimated the hike and I started to get a bit anxious – until once again the day showed it's surprise: I ran into four nice guys and thankfully did not have to find my way through the darkness all alone. Even though the next day brought some heavy rain, the landscapes were beautiful and I don't want to miss the experience.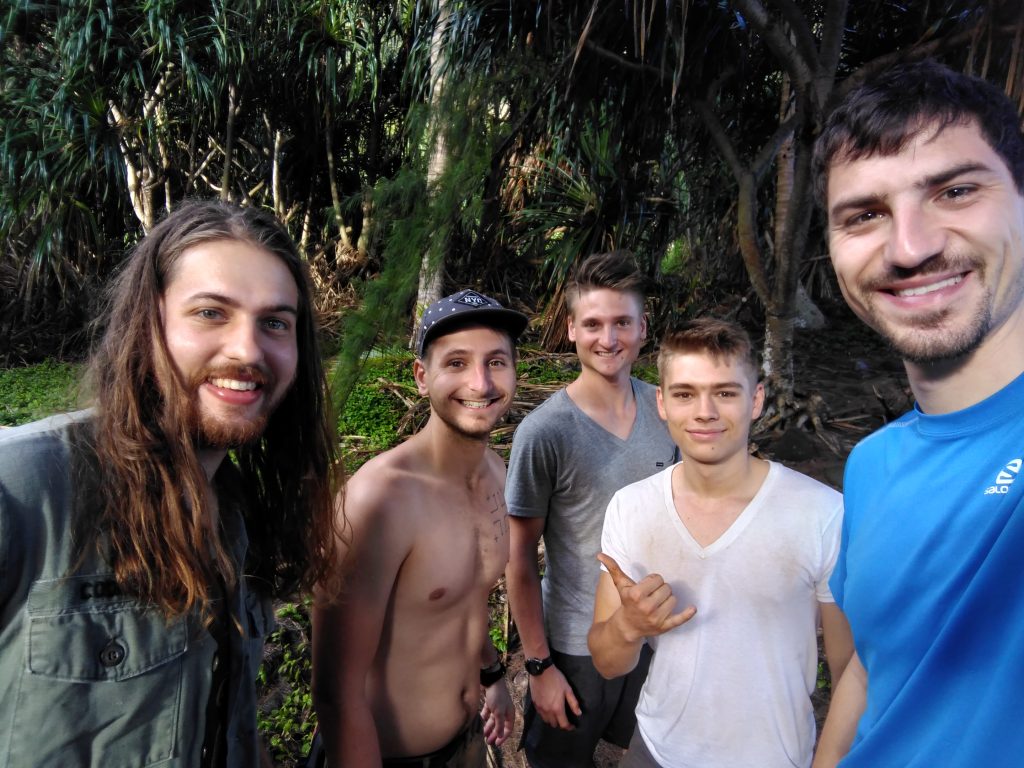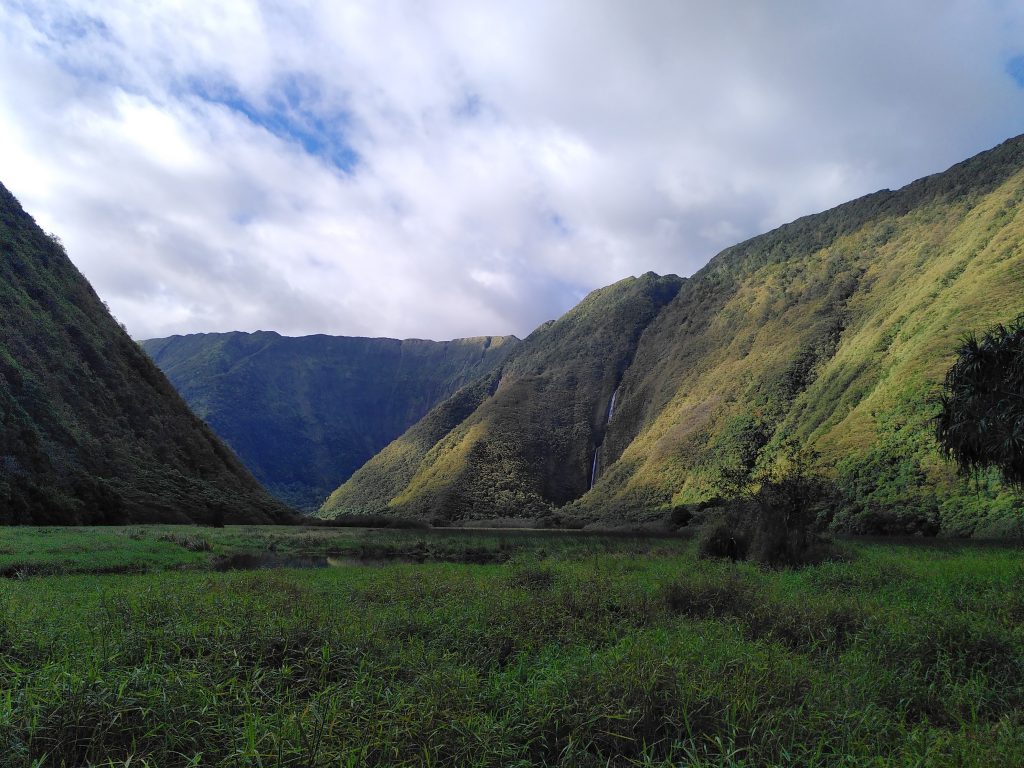 For the last days of my trip I had planned to visit Kaua'i, the canyon island. I started with a hike on Kalalau trail on the north shore. Since the most part of the trail and all camps were closed due to storm damage, I went south and started a three-day hike through Waimea canyon.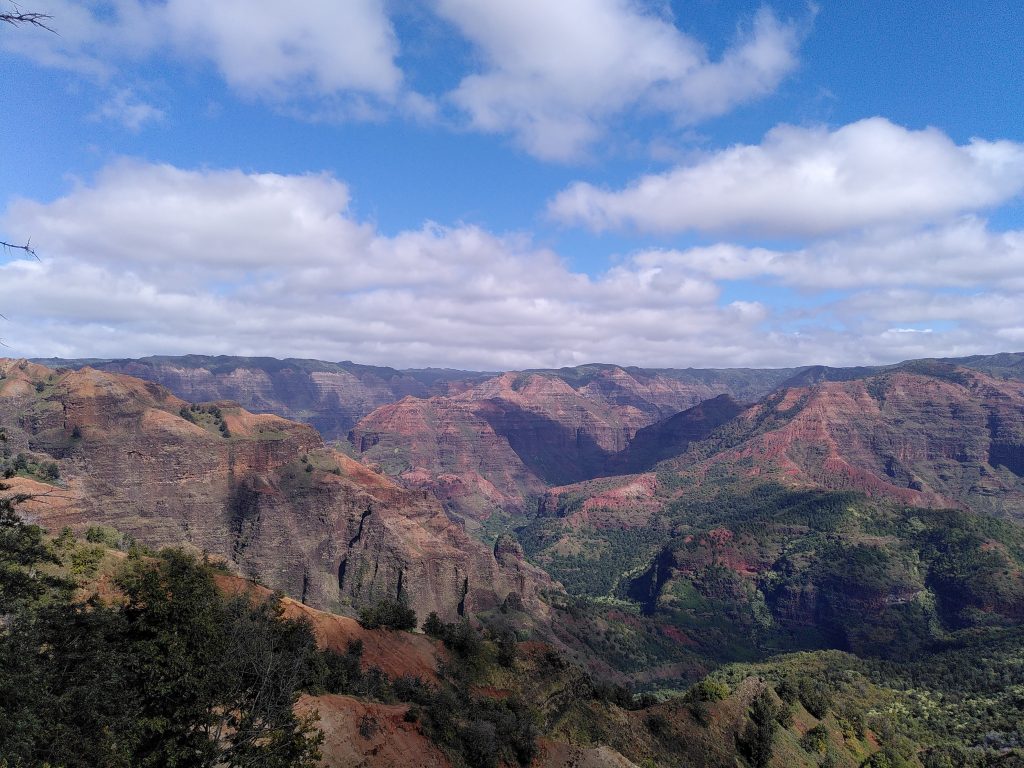 After a full day of hiking down to the very bottom of these beautiful canyons and along picturesque rivers which I had to cross not only once by balancing barefoot from stone to stone, I eventually reached Lonomea, a pretty camp site at the end of the valley. Not having met anyone throughout the entire hike, I made myself comfortable with a camp fire and watched the flames for a while. Sleeping alone in the wilderness was not new to me, but from previous trips I was used to hardly have enough time to cook and recover for the next day. This time, however, spending more than 12 hours from dusk to dawn, was an intense experience.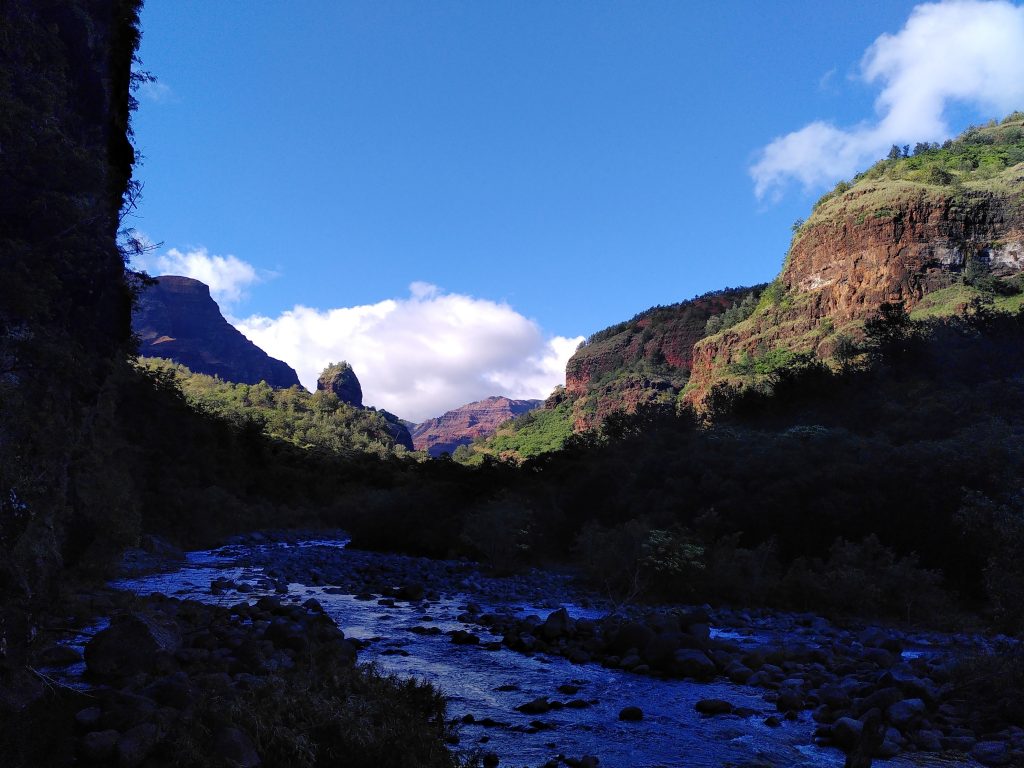 After another day in the valley I made my way back up to the car, took some scenic roads, returned my rental and enjoyed a last Kauaian craft beer before eventually heading back home to Germany.