Before heading to my electrical engineering internship in Michigan, I started my first time in the United States with an amazing roadtrip through California, Nevada and Arizona. Finally reunited with Eva in Los Angeles, we rented our nice and cozy RV in Las Vegas and started with a must see once in a lifetime: the Grand Canyon.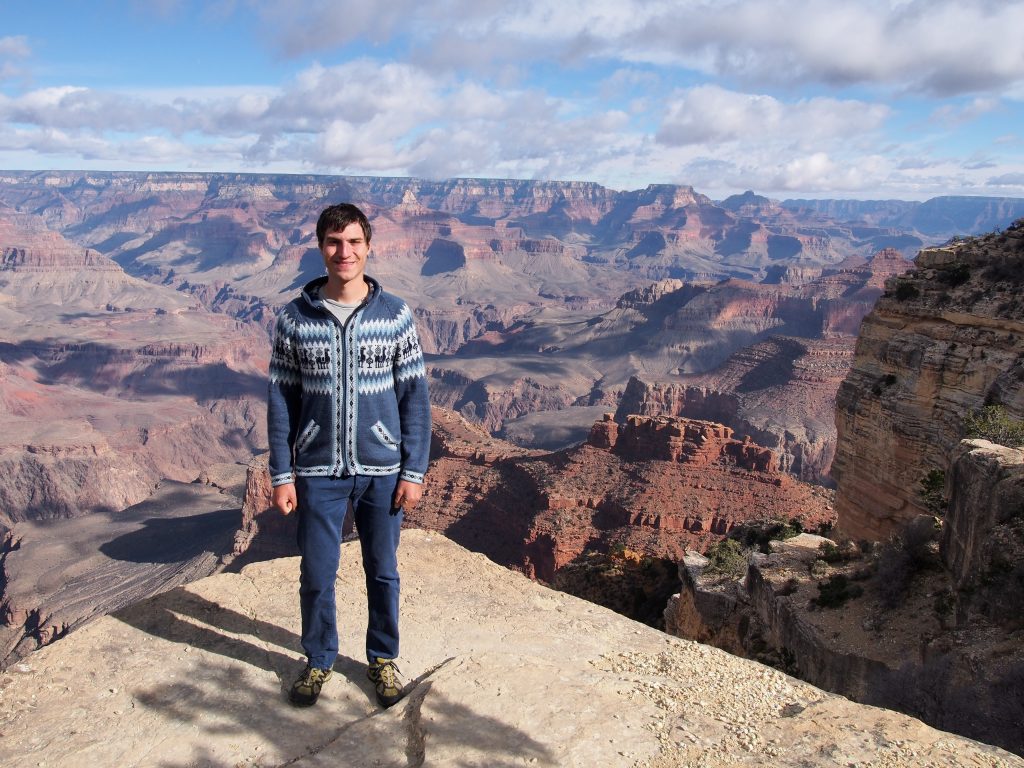 Always on the run to avoid freezing temperatures and the need of tire chains (which we were not allowed to carry), we went south to Tucson, Phoenix and the amazing Organ Pipe National Monument with beautiful cacti all over the place.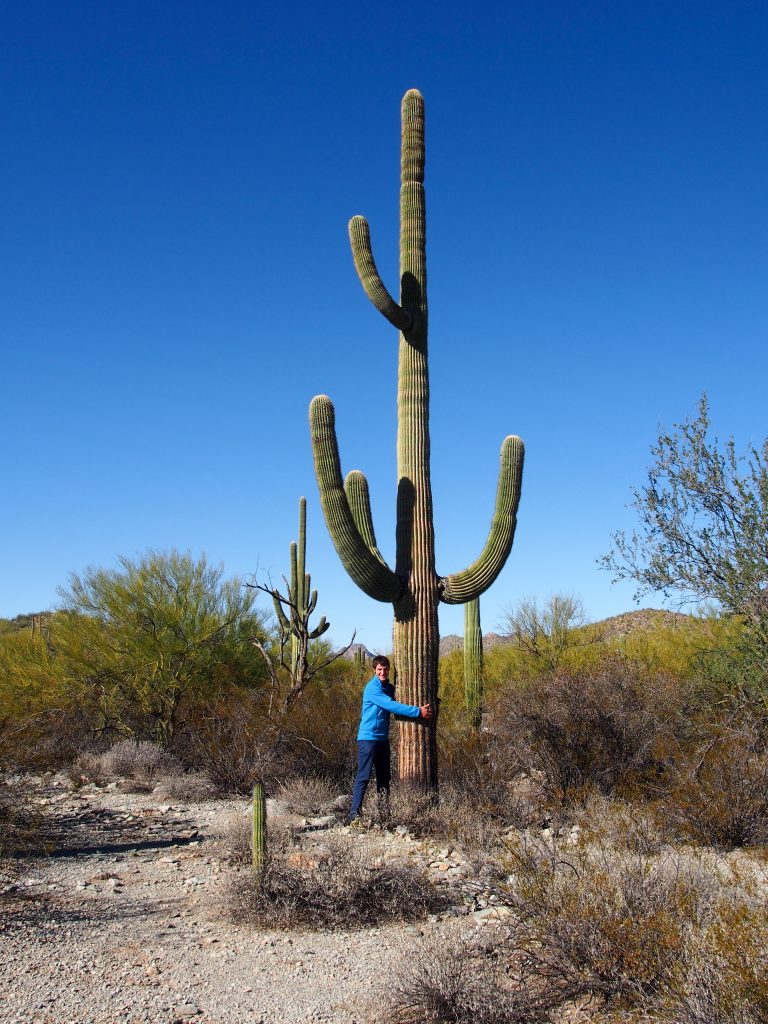 Joshua Tree National Park was another highlight of the trip, even though our restful sleep suddenly ended at 4 am when we encountered unexpected -6°C and freezing water in our RV. 🙁 Luckily nothing got damaged and we got rewarded with a nice sunrise in the mountains of San Bernardino National Forest. 🙂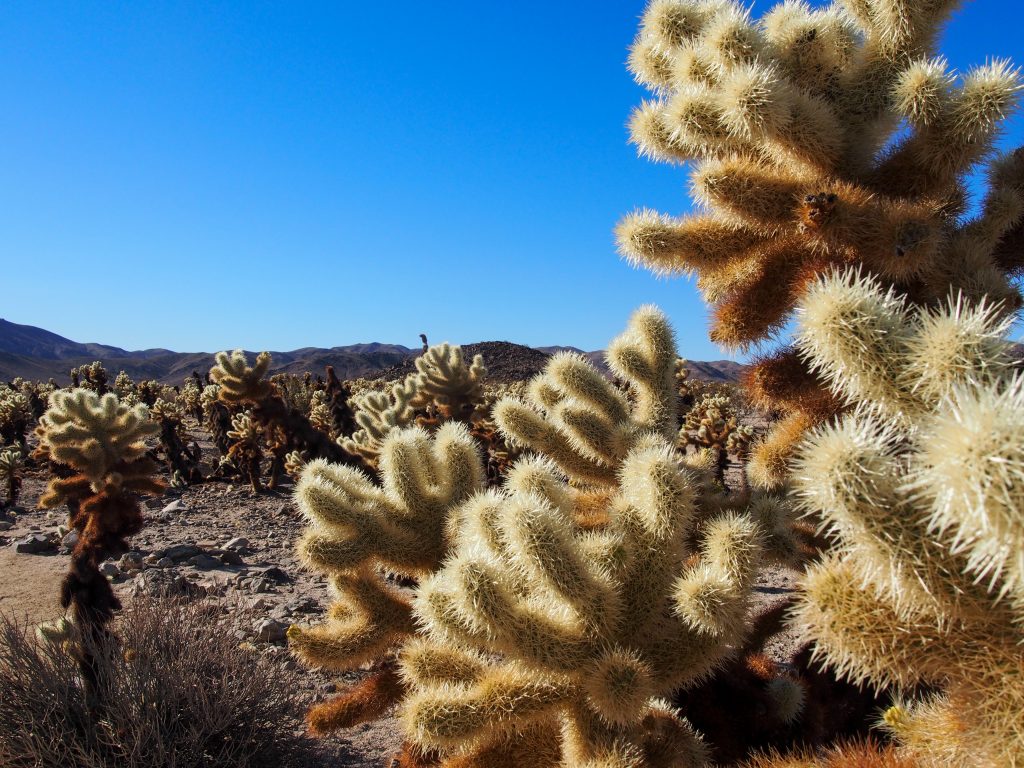 Heading west, we passed Los Angeles and drove up the coast to San Francisco. Not only being impressed by the campuses of Google, Tesla, Mercedes-Benz and all the others, we liked the area with the Golden Gate Recreational Area, where we just found a beautiful (and legal) place to park overnight for free. 🙂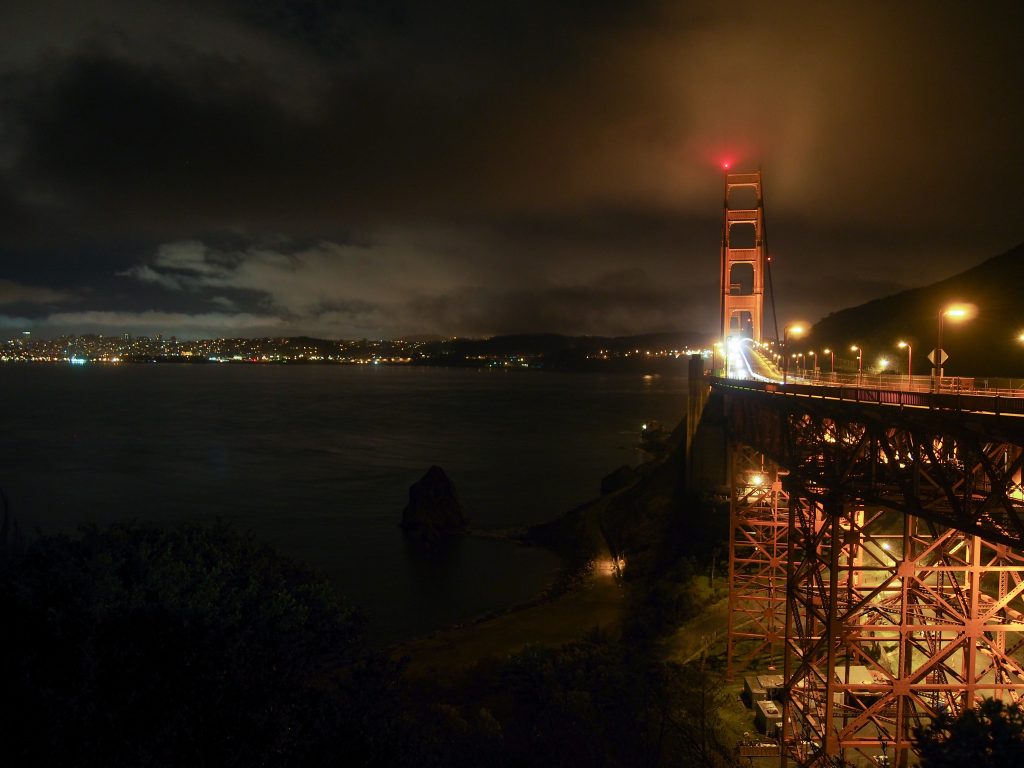 After another pretty cold night, we decided to take the public bus into the Yosemite National Park. A long walk took us to the climbing rock "El Capitan" with the famous "Nose", various waterfalls and to the "Half Dome". Even though the weather wasn't perfect, the park was very impressive and sparked my interest in a climbing trip over there.
With the road through the park closed due to snow, we wanted to cross east via Lake Isabella. Unfortunately, this road was also blocked due to severe rainfall and the diversion on the "Aerospace Highway" scared us with the heaviest wind I ever drove through – with five big trucks lying on the side in the middle of the desert. 😕
But once again thanks to freecampsites.net, we found a very nice and sheltered place to stay and enjoy some delicious local craft beer in the mountains around the Mojave desert. 😀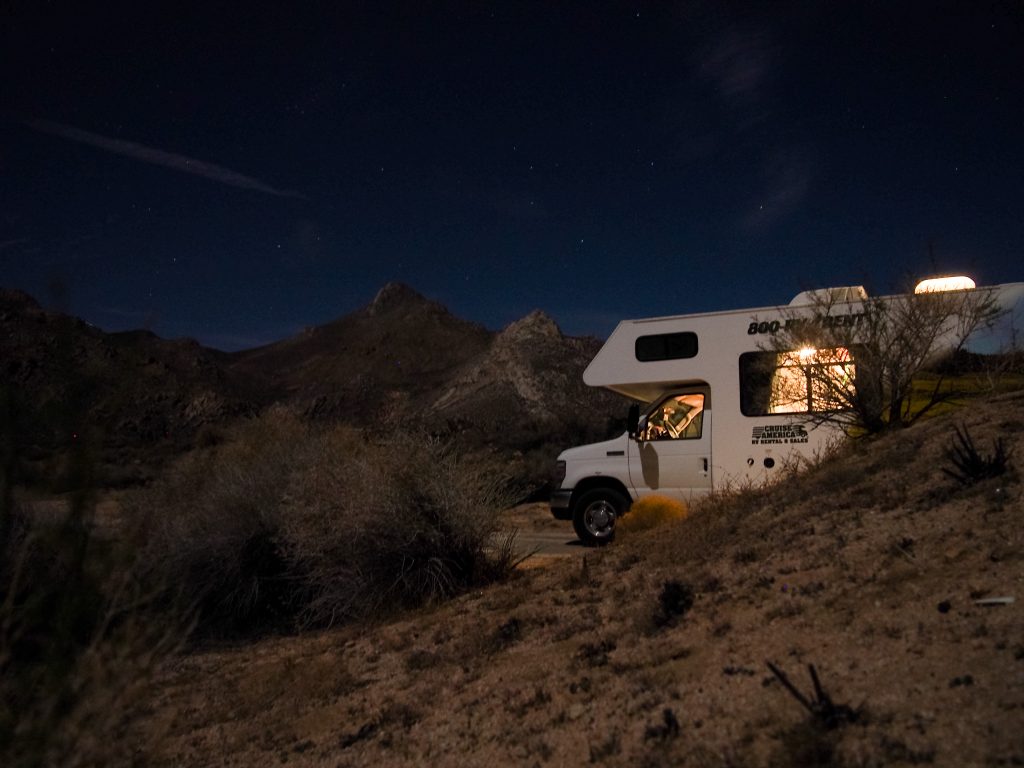 Last but not least, we had a nice Christmas Eve with Steaks and self made Spätzle in the middle of Death Valley before heading back to Las Vegas and on to Detroit.